Once a Spartan Always a Spartan
Welcome to Rio Mesa High School's Online Fundraising Store!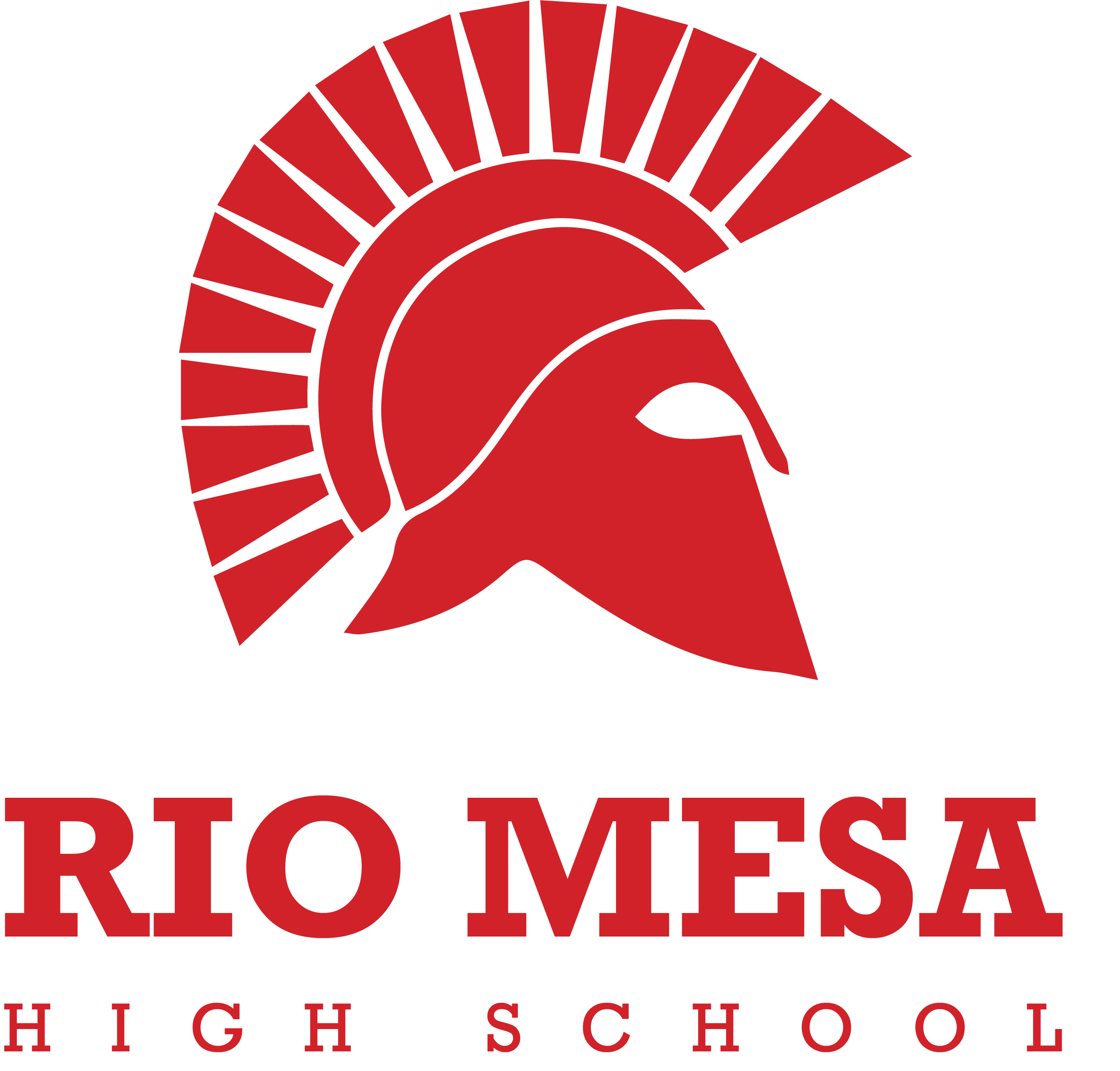 Show your Spartan Spirit and benefit the Parent Faculty Organization at the same time!
Proceeds from the sale of this merchandise will go towards the PFO's mission of providing programs and grants that benefit students and faculty at RMHS. These include snacks and water during standardized testing periods, grants to teachers to benefit their classrooms and programs, beautification of the campus, and semi-annual teacher/staff appreciation brunches/lunches. The PFO also hosts the After-Prom Party, offering our students a safe and fun alternative following the prom each year.
Thank you for your support! Once a Spartan, Always a Spartan!